BioLife Sciences is a commercialization accelerator, licensor and developer of innovative and disruptive technologies for the healthcare, beauty and food and beverage industry sectors.
Unlike university accelerators and venture capital investors who may provide mentorship or embedded sales executives, BioLife can become an integral part of a partner company's business development and sales function, as an agent, distributor or customer allowing the innovative company to focus on what they do best. Many times, this may involve a product/service pivot, rebranding or re-positioning of an existing offering.
BioLife offers a variety of efficacious remedies for the consumer market. All products are rigorously tested to ensure purity and composition. BioLife offers unique disruptive iterations of everyday products enhanced and complimented by unique scientific breakthroughs. BioLife has developed the global infrastructure to rapidly move innovations and new technologies into the mass market.
A strategic partner to provide access to innovative products, technology and patented breakthroughs.
Supported by a deep network of relationships spanning: supply chain, regulatory, product development, R&D, IP, finance, sales & distribution
BioLife works with leading companies to move products from the lab or small scale production into wider market adoption
Authorized Shares
500,000,000
Outstanding Shares
67,455,751
Investment Considerations
All investments have risk. Remember to do your own due diligence before investing.
Mr. Justin De Four | Founder, CEO & Chairman
Ms. Nika Jaksic | COO & Director
Transition to Fully Reporting Company
Currently classified as an alternative company, BioLife will create transparency for shareholders and investors by becoming fully reporting.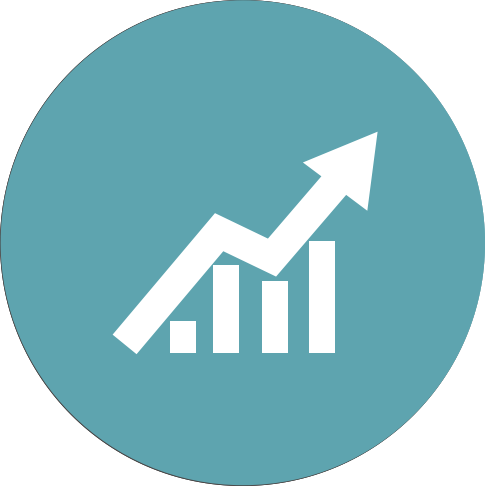 OTCQB Uplisting
BioLife is working towards uplisting from the OTC Pink Sheet Market to the OTCQB (The Venture Market)
New Product Launches
BioLife will be launching copper-infused fabric pots, copper-infused gardening gloves and copper-infused microfiber cloths in late 2022 / early 2023.
Launching Natural Health Products Division
BioLife will be entering the natural health market after its recent acquisition of Health Box LLC.
Recent Highlights and Media
Disclaimer:
The information contained in our website, e-mail communications, and publications are carefully compiled by SmallCapVoice from public sources that we believe to be reliable. SmallCapVoice, however, does not guarantee the accuracy of any information contained in our website, e-mail communications or publications.
Full Disclaimer Text: www.smallcapvoice.com/disclaimer/