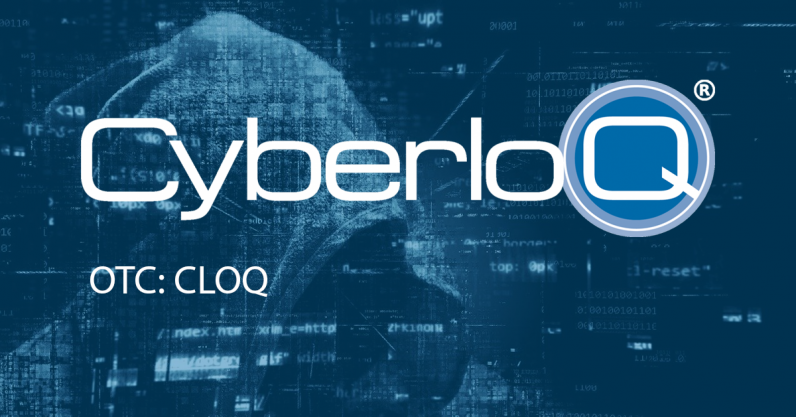 CyberloQ is a proactive, Multifactor Authentication application for smartphones, tablets, and laptops. Wherever you are, whatever device you're using, CyberloQ is there.
CyberloQ keeps user's sensitive Personal Identifiable Information (PII) in "non-active" status, only accessible through a secure authentication process.
Utilizing elements of a user's PIN – in combination with the unique MEID or UDID of the mobile device – CyberloQ creates a robust perimeter that prevents would-be hackers from activating user's accounts.
Leveraging Google's geolocation service, CyberloQ creates a virtual boundary – otherwise known as a Geofence – around each user and their confidential information. CyberloQ's Geofencing functionality is compatible with most wireless technology, including cellular networks, Bluetooth, and WiFi.
Whether it's a designated perimeter over a city, building, or even within a single room, if a user's designated Geofenced cyber perimeter is breached, the account is immediately disabled. To breach a CyberloQ Geofence, hackers would need all the user's PIN data, be in possession of the user's personal mobile device, and be physically within the designated Geofence.
CyberloQ Geofencing provides a flexible and easy to use proactive cyber security measure. It creates a scalable hardened target and keeps cyber criminals on the outside – where they belong.
Market Info
Market Cap: 7,835,009 01/30/2020
Authorized Shares: 100,000,000 12/12/2019
Outstanding Shares: 68,130,515 12/12/2019
Restricted: 43,573,948 12/12/2019
Unrestricted: 24,556,567 12/12/2019
Held at DTC: 17,783,686 12/12/2019
Par Value: 0.001
Shareholders of Record: 116 03/29/2018
Short Interest: 1,650 (0%) 07/31/2019
Transfer Agent: Issuer Direct Corporation
Key Executives
Chris Jackson – COO, President