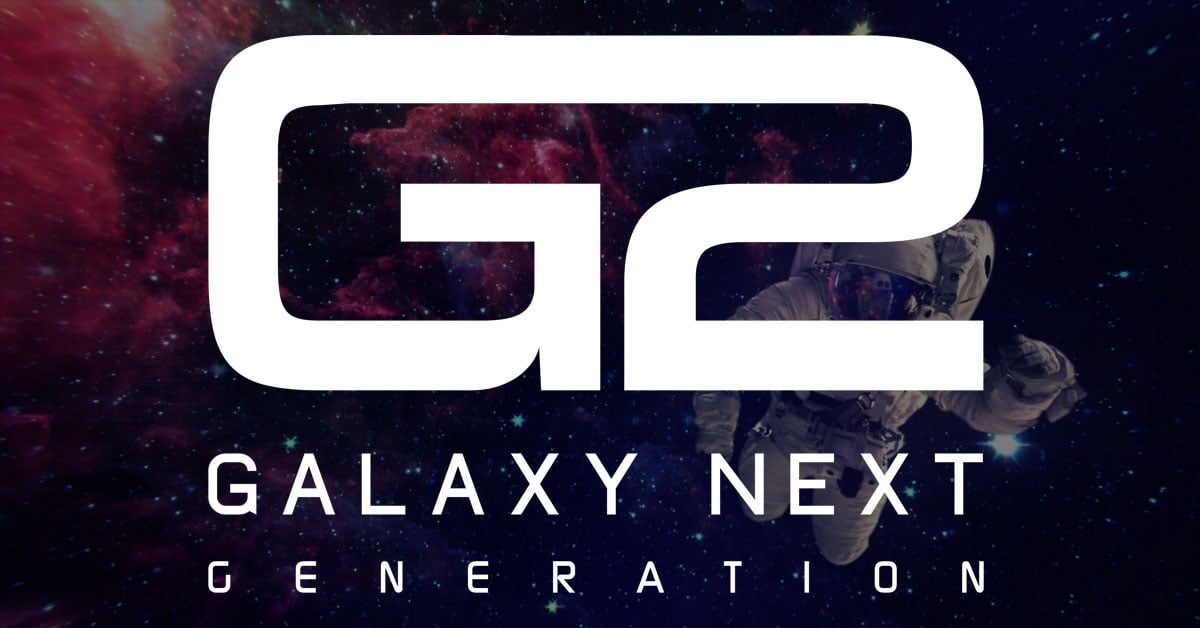 Interviews
Magen McGahee, COO and CFO of Galaxy Next Generation, Inc. (OTCQB: GAXY) (the "Company") called in to SmallCapVoice.com, Inc. to go over the business model …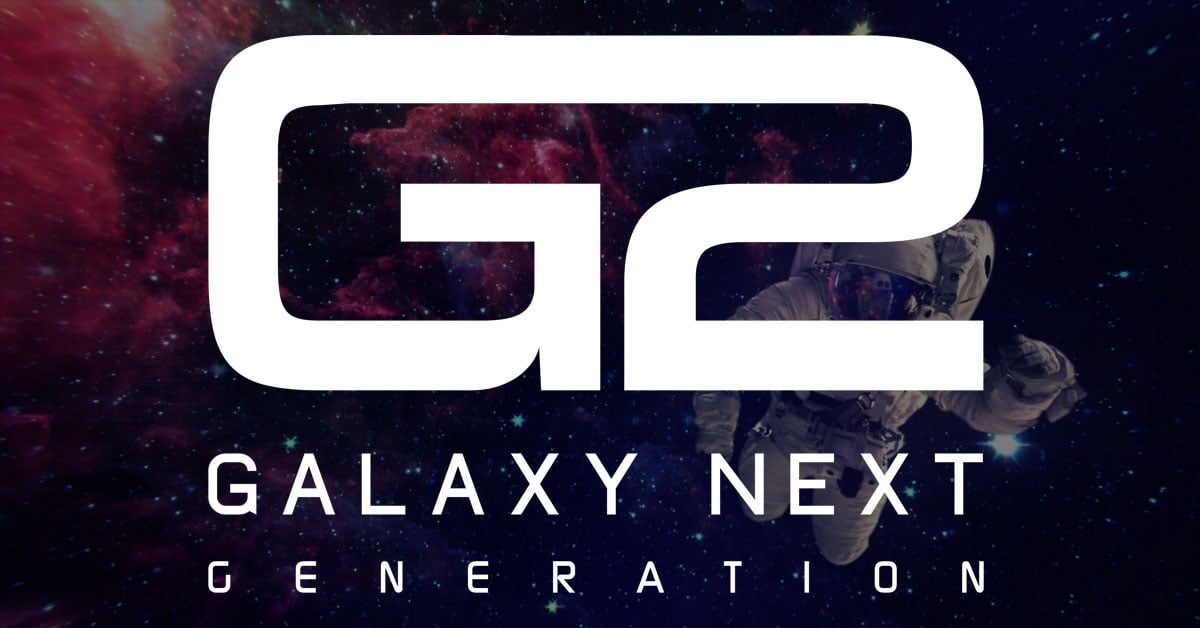 Galaxy Next Generation is a U.S. distributor of interactive learning technology hardware and software that allows the presenter and participant to engage in a fully collaborative instructional environment. Galaxy's products include Galaxy's own private-label interactive touch screen panel as well as numerous other national and international branded peripheral and communication devices. Galaxy's distribution channel consists of 22+ resellers across the U.S. who primarily sell the Company's products within the commercial and educational market. Galaxy does not control where resellers focus their resell efforts, although generally, the K-12 education market is the largest customer base for Galaxy products – comprising nearly 90% of Galaxy's sales.
Market Cap: 25,467,527 07/18/2019
Authorized Shares: 4,000,000,000 07/01/2019
Outstanding Shares: 11,318,901 07/01/2019
Restricted: 8,945,393 07/01/2019
Unrestricted: 2,373,508 07/01/2019
Held at DTC: 1,579,673 07/01/2019
Float: 1,542,302 10/09/2018
Shareholders of Record: 294 10/15/2018
Short Interest: 21,902 (28.89%) 06/28/2019
Transfer Agent: Madison Stock Transfer Inc.
Gary LeCroy – President
Magen MCGahee – COO