Interviews
Medicine Man (OTCQX: MDCL) CEO and co-founder Andy Williams called in to SmallCapVoice.com, Inc. to go over the exciting news for the Company, their roll-up …
Established in March 2014, the Company secured its first client/licensee in April 2014. To date, the Company has provided guidance for several clients that have successfully secured licenses to operate cannabis businesses within their state.
The Company currently has active clients in California, Oregon, Colorado, Nevada, Illinois, Michigan, Arkansas, Pennsylvania, Florida, Ohio, Maryland, Massachusetts, Puerto Rico, Australia, Canada, Germany, and South Africa. We continue to focus on working with clients to
utilize its experience, technology, and training to help secure a license in states with newly emerging regulations,
deploy the Company's highly effective variable capacity constant harvest cultivation practices through its deployment of Cultivation MAX, and eliminate the liability of single grower dependence,
avoid the costly mistakes generally made in start-up,
stay engaged with an ever expanding team of licensees and partners, all focused on quality and safety that will share the ever-improving experience and knowledge of the network, and
continuing the expansion of its Brands Warehouse concept.
Market Cap: 109,377,029 09/03/2019
Authorized Shares: 90,000,000 09/03/2019
Outstanding Shares: 35,802,628 09/03/2019
Restricted: 16,172,477 09/03/2019
Unrestricted: 19,630,151 09/03/2019
Held at DTC : 14,698,316 09/03/2019
Float: 13,909,839 04/08/2019
Par Value: 0.001
Shareholders of Record: 7,012 04/16/2019
Short Interest: 399,422 (5.68%) 08/15/2019
Transfer Agent: Globex Transfer, LLC
Andrew Johns Williams – CEO, General Director
Joe Puglise – COO
Paul Daniel Dickman – Interim CFO
Marc Harvill – Director, Bus. Dev.
Joshua De Best Haupt – Chief Revenue Officer
Articles
Author credit: Discovery Stocks Rally On, Traders! It's been a cold year for most "Big Green" cultivator stocks . . . the big names like Tilray, Aurora and Canopy, let alone the funds that overweighted those stocks. I'm going to show you those charts as a reminder. Then I want you to compare them to what
Read More »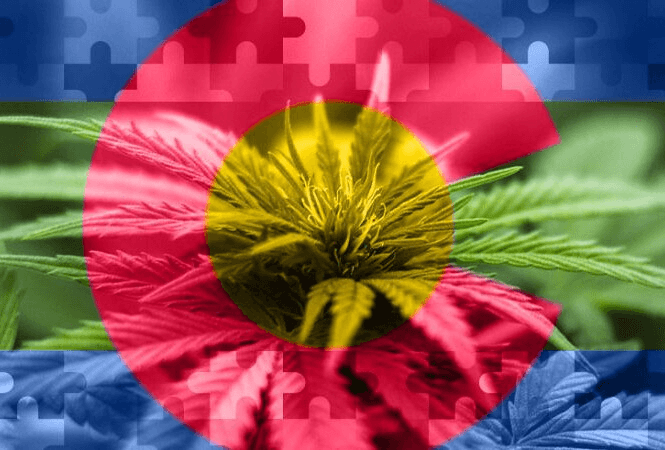 Articles
Rally On, Traders! It's been a hot summer for the Industry That Barely Dares Speak Its Name. The business is booming with $13 BILLION in legal sales projected this year alone. That's why next-generation "green boom" stocks like Medicine Man Technologies Inc. (OTC:MDCL) are soaring while the big cultivators are suffering. What's the disconnect? Why are the
Read More »
Articles
Source: From our friends at The OTC Reporter If you've been burned by the big green cultivators this year, I get where you're coming from. That's why next-generation "green gold rush" stocks like Medicine Man Technologies Inc. (OTC: MDCL) are pinging the investor radar now. After all, the companies that built sprawling greenhouses in places
Read More »
Medicine Man On Acquisition of Human Power
Medicine Man Technologies is on an acquisition campaign and their latest announced dispensaries will make them the largest distributor of cultivated cannabis in Colorado. MDCL's Current marijuana payload capability is 100,000 lbs annually. This story is not a David vs. Goliath but a David in the wilderness preparing for kingship! Medicine Man Technologies trades on the OTCQX under symbol MDCL and is up in share value following the announcement of its recent acquisitions a/o 9.9.2019.
Despite nationwide legalization, Canada's cannabis market is suffering from growing pains
As the first cannabis bull, Cowen's Vivien Azer was a trailblazer on Wall Street. So, it made headlines when she admitted defeat on her lofty price target for Tilray and other Canadian licensed producers. The analyst followed the path of peers and trimmed her price target after the Canadian cannabis company posted disappointing results in Q2. Though Tilray beat revenue expectations with $45.9 million versus $40.34 expected, the company lost a worse than expected $0.32 per share versus the consensus estimate of $0.26. Tilray shares tumbled another 4% after these results. Even with the modest rebound in early September, shares are down 55% year-to-date through Sept. 4, 2019.