Detailed Quote
Interviews
Investor Info
Contact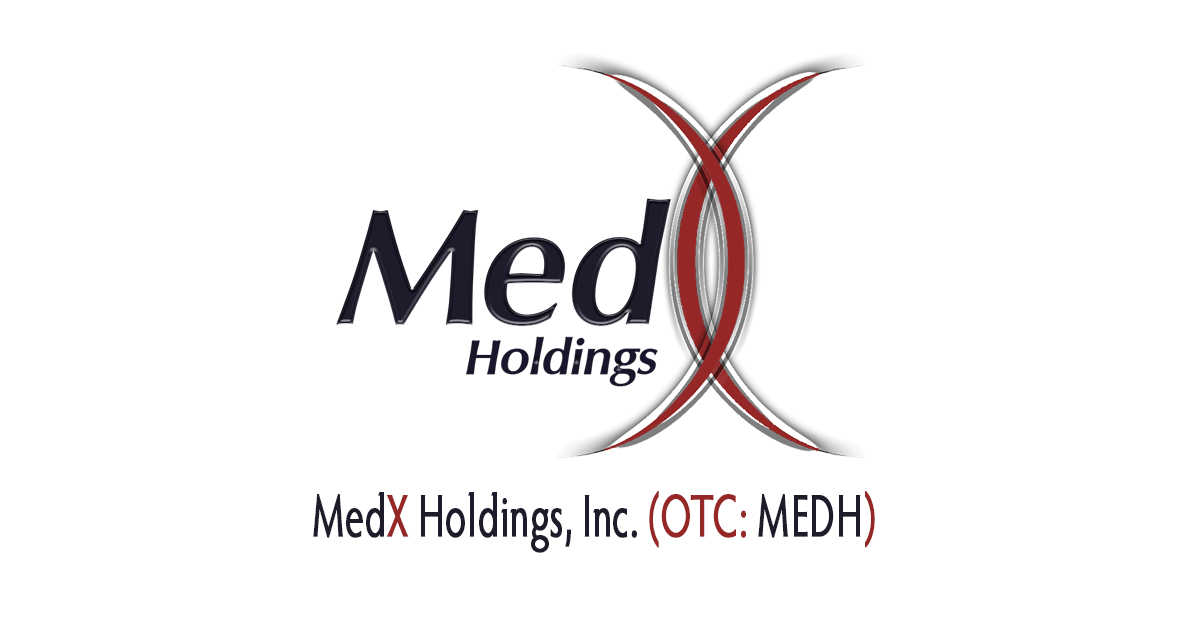 MedX Holdings, Inc. is an acquisition company servicing the real estate market, the construction industry and the marijuana grow operations sector.
Our Vision is to bring a complete cycle of companies together which will perform all in-house functions on demand. We purchase and invest in real estate that can be developed. We build to suit custom homes, commercial buildings or marijuana agricultural buildings. We then lease, rent or contract for the deed to our buildings, utilizing the assets as appraised and generate multiple avenues of revenue (cash flow).
Market Info
Market Cap: 3,245,939 a/o 03/13/2018
Authorized Shares: 350,000,000 a/o 03/13/2018
Outstanding Shares: 112,316,216 a/o 03/13/2018
Float: 15,724,016 a/o 03/09/2018
Shareholders of Record: 230 a/o 01/24/2018
Short Interest: 12,025 (1102.5%) a/o 02/28/2018
Transfer Agent: Corporate Stock Transfer, Inc.
Key Executives
Mark A Miller – CEO
MedX Holdings, Inc.
1621 Central Avenue
Cheyenne, WY 82001
[wp-svg-icons icon="globe" wrap="span" size="35px" link="http://www.medxholdings.co/" new_tab="1″ color="#1e73be"] [wp-svg-icons icon= mail-2 wrap=span size= 35px link= mailto:
[email protected]
color= #1e73be ]