Small Cap Stock OTC Investor Relations and Financial Public Relations
SmallCapVoice.com Can Get the Word Out for You Here's How!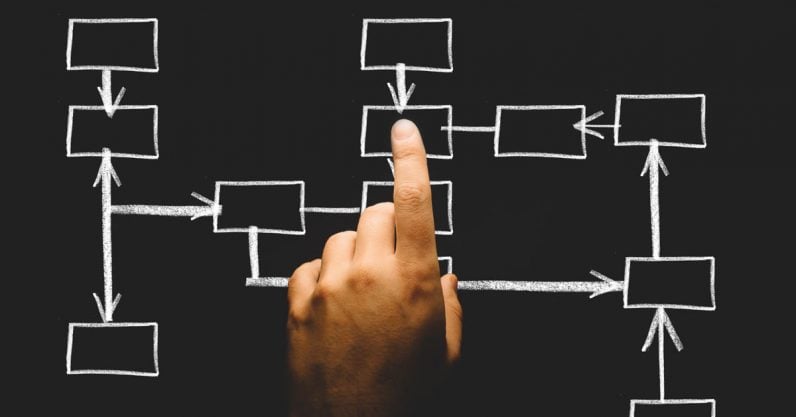 Financial Public Relations
Retail support of a company's stock is a primary goal of most publicly traded firms. Through 20 years of helping small-cap companies build their market appeal, SmallCapVoice.com Inc. has established key relationships with broker/dealers, OTC market-makers, investment bankers and private investment firms, and institutional and retail investors specifically focused on emerging growth opportunities. These connections, combined with high-quality production capabilities, enable SmallCapVoice.com to provide its clients access to an influential investment community.
SmallCapVoice.com is uniquely positioned to effectively deliver your company's story to the optimum targeted audience.
As a client of SmallCapVoice.com, you are privy to cutting-edge technology utilized for transparency, engagement and shareholder messaging. Our in-house audio/video facility will host "Shareholder Chats" with you or a company spokesman to keep shareholders informed and interested in your operation. These broadcasts are also available to our growing database of client shareholders and other interested parties. Listeners have the chance to e-mail questions during the interview, allowing you the opportunity to provide direct, live responses and increase attraction.
Our Financial Public Relations services include:
Investor Relations & Shareholder Services
Many of today's investor relations firms overlook the immense value of an existing shareholder base. We believe in consistent communication with our clients' shareholders to keep them engaged and let them know they are valued. We would never insult their intelligence with "fluff" interviews and bogus research/analysis. It is our job to let shareholders know your story and market value potential.
Our Shareholder Services include:
Processing all shareholder calls and information requests.
Hosting and recording quarterly earnings conference calls.
Producing a shareholder communications/Investor Information Sheet that includes relevant milestone updates, contract news, earnings/revenue growth updates, and financing news about your company.
Daily monitoring of OTC internet message boards regarding your company.
Daily monitoring of internet market activity regarding your company.
Help ensuring your announcements reach your shareholder base through consistent contact after initial mailings/outreach.
Corporate Financing Solutions
To assist our clients in obtaining financing, we have an extensive database of criteria-specific potential lenders and investors, including venture group, small business investment companies, private investment firms, investment banks, merchant banks, broker dealers and small-cap stock-market makers.
We will work with you to develop a strategic plan for your company's future. In addition, we will facilitate development of the strategies and tactics necessary to properly execute your company's vision.
Loans on free trading stock.
40% to 60% loans on 144 stock.
Account receivable financing.
Bridge financing.
Direct investment through stock block purchases.
An online presence is one of today's most significant marketing strategies. An informative, easy-to-read website enhances your firm's image and presents you with immense marketplace potential. Our services include:
Domain name registration
Web hosting
Web design
Corporate branding
Web marketing
Search Engine Optimization (SEO)
Banner advertisements
Web maintenance
We understand that each client has different taste, design requirements and business needs. We will work one-on-one with you to determine the best design at a reasonable price.