Small Cap Stock OTC Investor Relations and Financial Public Relations
SmallCapVoice.com Can Get the Word Out for You Here's How!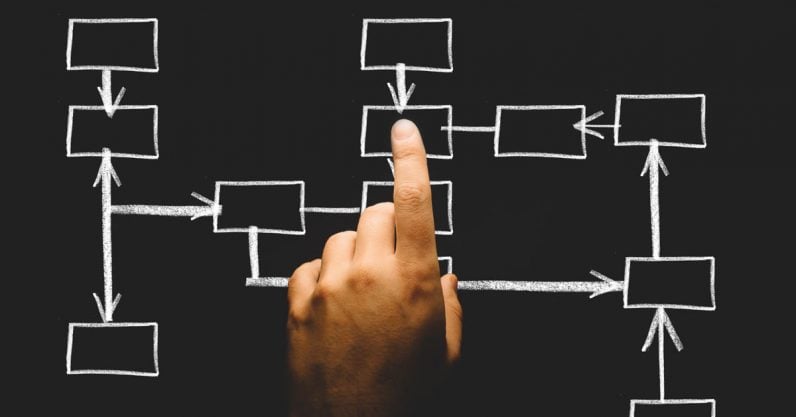 When it comes to shareholder connection, every public company has different needs and expectations. In our 20 years of experience, we have found cookie-cutter communications to be a waste of resources. Instead of a one-size-fits-all formula, our team takes a personal approach, working closely with your team to determine the services best suited for your current operations and corporate objectives.
The result is a powerful, customized communications strategy that builds shareholder trust and engagement.
Financial Public Relations
Vital to the success of any company in the capital market is retail support of its stock. With over 20 years of experience helping small-cap companies build their market appeal, SmallCapVoice has established strong relationships with broker/dealers, OTC market-makers, institutional and retail investors, private investment firms, and investment bankers that specialize in growth opportunities. Through our connections and high-quality production capabilities, SmallCapVoice clients enjoy access to an influential investment community that trusts the diligence we put into every campaign.
Every connection counts.

SmallCapVoice delivers your story to an audience looking for small-cap growth opportunities.
One of the best ways to connect with shareholders is to dive below the surface (press releases, official announcements, etc.) and focus on targeted messaging. Our "Shareholder Chats" are interviews that enable you (or a company spokesman) to keep your shareholders interested and well-informed in your operation. Listeners email us questions during the interview, which gives you the opportunity to provide live responses to increase transparency and build trust. These broadcasts are then presented to our growing database of client shareholders and other interested parties, giving your company even more opportunities to connect with the investment community.
Our Financial Public Relations services include:
Looking for more? Contact us here for a free consultation to help us better serve you.
Investor Relations & Shareholder Services
Never underestimate the power of a strong connection with your shareholders! Consistent, clear communication with your shareholders builds credibility and engagement and reminds them that they are valued.
One of our primary goals at SmallCapVoice is to make shareholders aware of your operations and to then keep them informed on corporate objectives, execution of your strategies, and market value potential. We steer clear of "fluff" interviews and bogus research/analysis to make sure your existing shareholders, as well as potential investors, get the full story.
Our Shareholder Services include:
Processing all shareholder calls and information requests.
Hosting and recording quarterly earnings conference calls and announcements
Providing an open line of communication to ensure your announcements reach your shareholder base after initial mailings/outreach
Producing a shareholder communications/Investor Information Sheet
Daily monitoring of OTC internet message boards and internet market activity in regard to your company
Looking for more? Contact us here for a free consultation to help us better serve you.
Corporate Financing Solutions
At SmallCapVoice, we believe that your future is our future. We help our clients obtain financing through our extensive database of criteria-specific potential lenders and investors—including venture groups, small business investment companies, private investment firms, investment banks, and more.
We work closely with you to initiate the connections, create the strategies and execute the tactics necessary to make your company's vision for the future a reality.
Our corporate financial solutions include:
Loans on free trading stock.
40% to 60% loans on 144 stock.
Account receivable financing.
Bridge financing.
Direct investment through stock block purchases.
Looking for more? Contact us here for a free consultation to help us better serve you.
A powerful, engaging online presence is one of the most important tools in any public company's marketing strategy. While social media plays a vital role, home base for your brand should be an informative, easy-to-read website designed to increase your firm's marketplace potential.
Our web design services include:
Web design
Corporate branding
Banner advertisements

Content creation