SmallCapVoice.com, Inc.:
Specializing in Covering Small Cap Stocks
& Providing Small Cap Investor Relations
Sign up to receive our FREE email alerts!
I already spoke with John and he said he thinks it was probably the best interview that he has been involved with.Great job Stuart!!!
Stuart, You are the only investor relations firm that I recommend. I revised my website in December and added a "Resource Links" page. I have listed you as my recommendation for issuers who need an investor relations firm.I continue to give out your information when any issuer brings up the subject.
I'm glad to see the RXMD market cap improving. Our shareholders are overdue to see the street recognizing the value of Progressive Care's business. You and your team are doing an excellent job telling our story to investors. Thank you very much Stuart.
Rocky Mountain High Brands has worked with Stuart Smith and Small Cap Voice for approximately a year and a half. Stuart is a professional investor relations partner to our Company. He is the front line voice for investor inquiries and a trusted adviser to me as Chief Executive Officer of the Company. I highly recommend Stuart Smith and Small Cap Voice.Thank you,
"I think one of the most difficult things to find in the micro-cap/investor relations arena are honest professionals. Stuart Smith is one of those rare individuals who is honest, extremely qualified and very competent. He has made a solid contribution to our overall efforts and we consider him a valued member of our team.SmallCapVoice.com has done a tremendous job of combining old fashioned IR values with modern IR tools. I would not hesitate to recommend him to others and do so every time I get the opportunity."Regards,
The team at SmallCapVoice.com is a vital part of our investor outreach program. Stuart Smith and SmallCapVoice.com's attention to our story and how it has grown over the past few years has been invaluable. They have worked well with the other groups that we work with and I would confidently recommend them to others.
Over the past ten years I have worked with Stuart Smith and SmallCapVoice.com. I have been the CEO of a public company once before almost a decade ago and that is how I came across Stuart Smith. I have hired several other IR groups over the years, but I always made sure to include Stuart on my IR programs. He is by far the fairest and most honest person I have met in his industry. So my actions, by continuing to hire him and the team SmallCapVoice.com, speak far louder than any reference or testimonial I can give them.
Recognized corporate investor relations firm SmallCapVoice.com, Inc. is known for its ability to help emerging growth companies build a following among retail and institutional investors.
SmallCapVoice.com, Inc. utilizes a daily newsletter to feature its small cap stock picks, along with audio interviews and clients' financial news releases.​
SmallCapVoice.com, Inc. also offers individual investors additional tools that will help them to make informed decisions about small cap and micro cap stocks. Our stock charts, stock alerts, and Company Information Sheets can enhance your investigation of investment opportunities in stocks that are traded on the OTC BB and in the Pink Sheets.​
SmallCapVoice.com Articles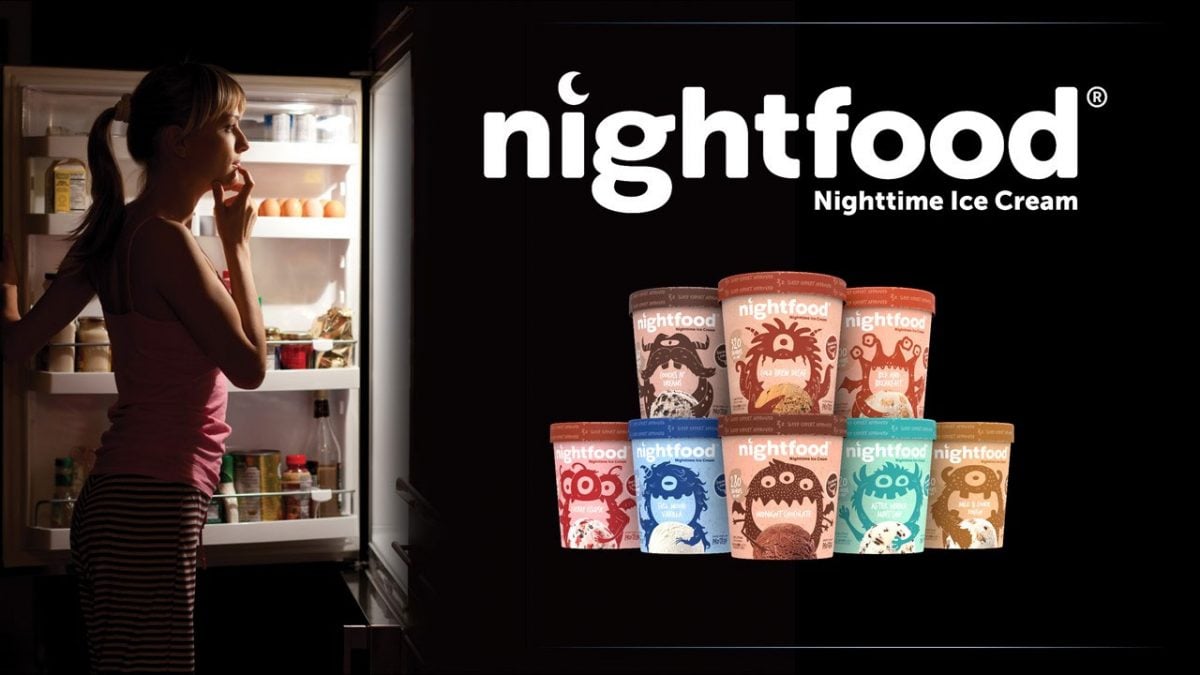 I wanted to give an update to our readers on Nightfood (OTC: NGTF). As a follow up to our article released early in the month of January, Nightfood Ice Cream in Production, Ready to Begin National Roll-Out, we gave a close listen to the recent interview conducted with CEO Sean Folkson. The interview is available
Read More »
MIAMI, Feb. 20, 2019 (GLOBE NEWSWIRE) — Progressive Care Inc. (OTCQB: RXMD), a personalized healthcare services and technology company, today announced further growth year-over-year in revenue and number of prescriptions filled for January 2019. In January, the company reported a total of $1.9 million in net revenue, a 5.5% increase from the same month last
Read More »
Tarrytown, NY, Feb. 20, 2019 (GLOBE NEWSWIRE) — via NEWMEDIAWIRE — Sean Folkson, CEO of Nightfood, Inc. (OTCQB: NGTF), the innovative company solving America's $50 billion-dollar nighttime snacking problem, was interviewed on Mornings With Maria on FOX Business on Tuesday, February 19th. While the anchors enjoyed pints of Nightfood on set, Folkson discussed the size
Read More »
Tarrytown, NY, Feb. 19, 2019 (GLOBE NEWSWIRE) — via NEWMEDIAWIRE — Nightfood, Inc. (OTCQB: NGTF), the innovative company solving America's $50 billion-dollar nighttime snacking problem, has announced the first major retail distribution partner for Nightfood ice cream is Midwestern supermarket chain, Meijer. Ranked as the 7th largest supermarket chain in the United States in 2017
Read More »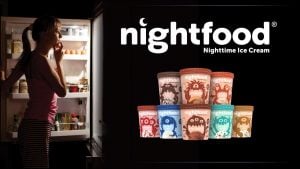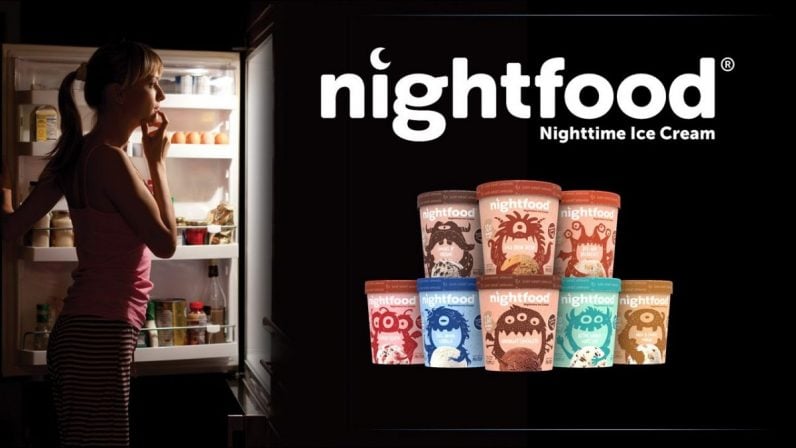 Nightfood CEO Sean Folkson called in to SmallCapVoice.com, Inc. to go over the recent news for the company. The market has take notice with shares of the company's stock up sharply on far better than average volume. Folkson shed light and added his insights as to why the news is taking the market by storm.
Listen »
David Massey, CEO of Solar Integrated Roofing Corporation (Pink Sheets: SIRC), called in to discuss the Company's business model, markets they serve, goals for the company in 2019 while providing several key updates. In addition, Massey discussed the progress with both the Letter of Intent to acquire a well-established South Orange County roofing company with $3
Listen »
Massimo Barone, CEO of SmartCard Marketing, Inc. (OTC: SMKG), a boutique Payments & Incentives technology solutions provider to the global payments industry, called in to discuss the robust year the Company had in 2018 setting the stage for his bullish outlook for 2019. In the interview, Barrone sheds light on the recent news regarding the
Listen »