Investor Relations.
Communications.
Media Services.
Bridging the gap between small and micro-cap stocks and the investment community.
SmallCapVoice helps emerging growth companies build enterprise value through recognition, credibility, and communication with retail and institutional investors. 
Our strategies include a daily newsletter that features small-cap stock picks, audio interviews, and financial news releases that highlight our clients' operations, corporate events, milestones, and growth.
Additionally, we offer individual investors the tools they need to make informed decisions about small-cap and micro-cap stocks. stock charts, stock alerts, and Company Information Sheets point investors toward unique investment opportunities in the OTC marketplace. 
SmallCapVoice.com Articles
USA Equities Corp. (OTCQB: USAQ) Experiences …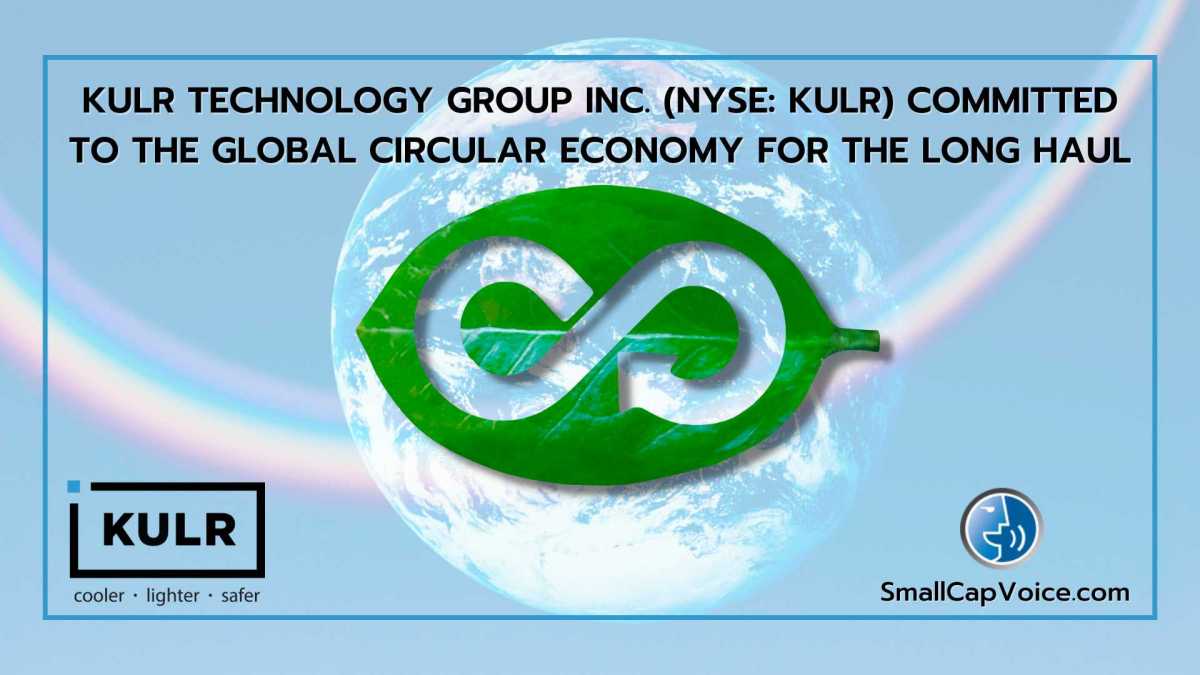 KULR Technology Group Inc. (KULR) Committed …
SmallCapVoice.com Inc. ("SCV") announces the availability of a new interview …
USTIN, Texas (January 25, 2022) — SmallCapVoice.com Inc. ("SCV") announces …
SmallCapVoice.com Inc. ("SCV") announces the availability of a new interview …