Specializing in Covering Small Cap Stocks & Providing Small Cap Investor Relations
Sign up to receive our FREE email alerts!
About SmallCapVoice.com, Inc
Recognized corporate investor relations firm SmallCapVoice.com, Inc. is known for its ability to help emerging growth companies build a following among retail and institutional investors.
SmallCapVoice.com, Inc. utilizes a daily newsletter to feature its small cap stock picks, along with audio interviews and clients' financial news releases.​
SmallCapVoice.com, Inc. also offers individual investors additional tools that will help them to make informed decisions about small cap and micro cap stocks. Our stock charts, stock alerts, and Company Information Sheets can enhance your investigation of investment opportunities in stocks that are traded on the OTC BB and in the Pink Sheets.​
SmallCapVoice.com Articles
Deep Green Waste & Recycling is relaunching its business using technology, strategic partnerships and a new approach to waste management.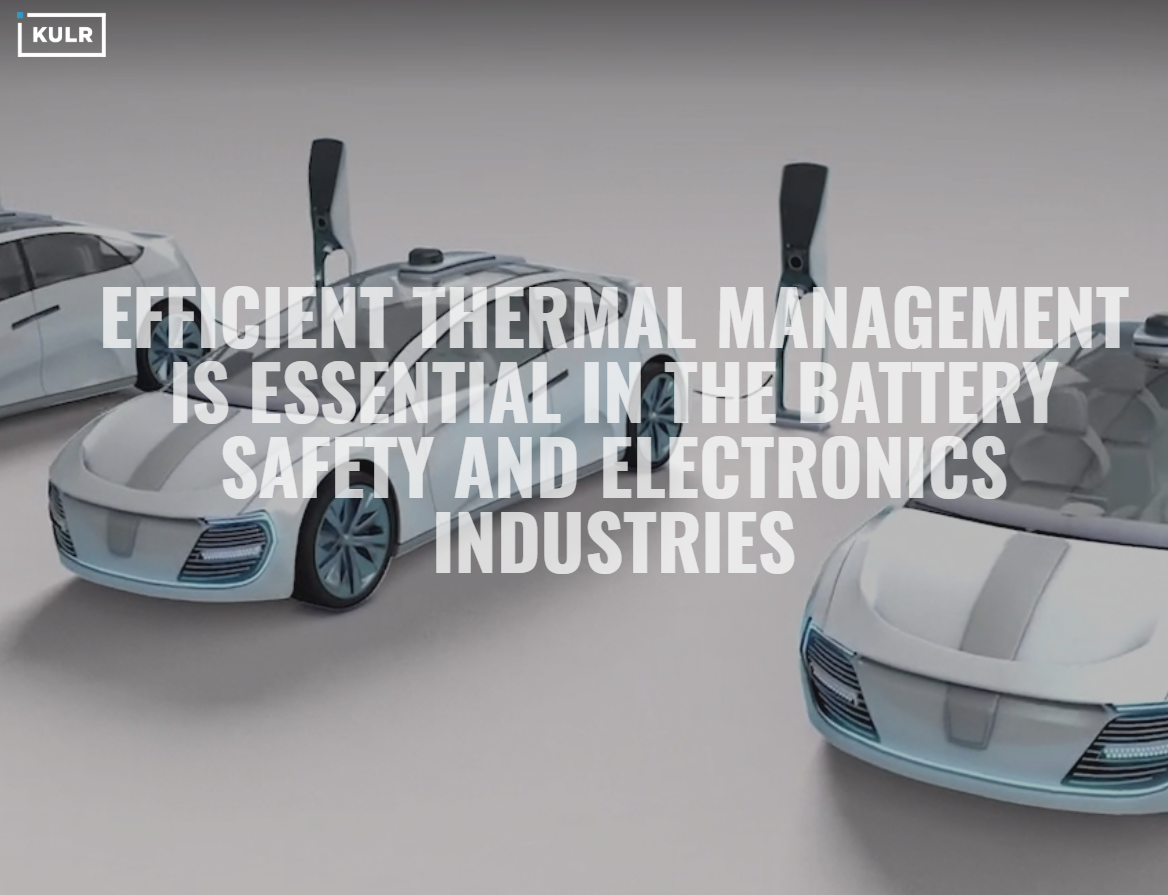 The list of stocks relevant to the battery sector have an interesting degree of diversity, valuation and share price.
After adjusting its stance and tightening its books, KULR in June forecast Q2 2020 revenue growth of more than 200% year-over-year.
SmallCapVoice.com, Inc. interviews Mary Xing, Managing Partner of Eden Hall Global Capital Co., Ltd. Eden Hall Global Capital Co., Ltd. handles the IR for JRSS.
Q BioMed (OTCQB: QBIO) ("the Company") CEO Denis Corin called in to SmallCapVoice.com to discuss the recent news and events for the Company.
Jason Tucker, CEO of Strategic Asset Leasing Inc., is Featured in a New Interview at SmallCapVoice.com